The Future of Urushi Ware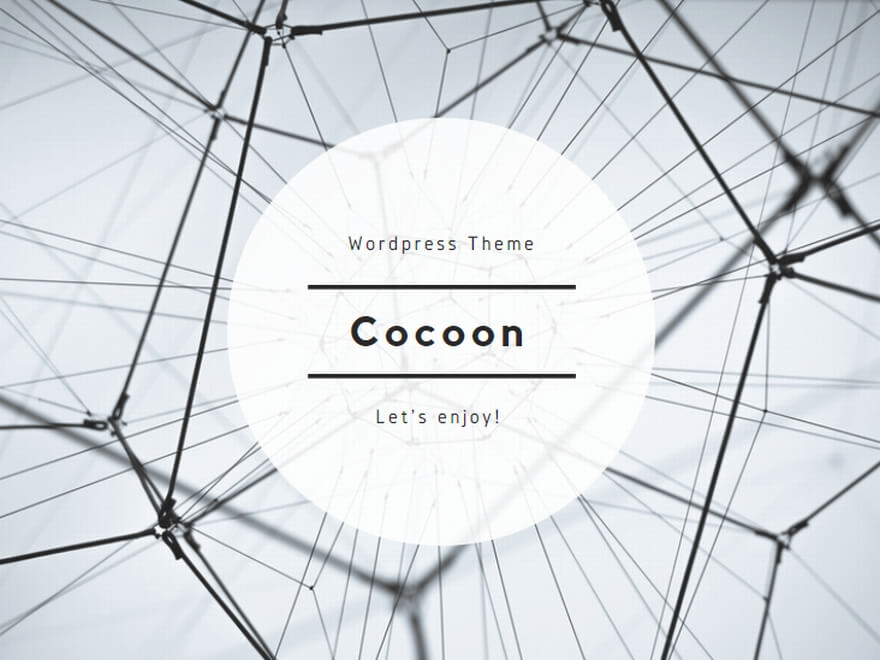 The Ishikawa International Urushi Exhibition, was established in 1989 as an open-call international exhibition of Urushi ware (lacquer ware) and it will enjoy its thirteenth event in 2023. In each of the past events, the Exhibition drew a lot of excellent works from over ten countries around the world. It has built a high reputation as the world showcase of brand new Urushi arts and crafts.
The home of the exhibition, Ishikawa Prefecture, is renowned as the "kingdom of traditional crafts" in Japan. With respect to Urushi ware, in particular, Ishikawa has three of Japan's major Urushi ware production areas: Wajima, Yamanaka, and Kanazawa. The tradition of Urushi ware has been maturated in the living culture of the local people.
In such an environment, this exhibition has been repeated with the aim to revitalize the Urushi-related industries as well as to encourage international exchanges through Urushi. It is also our wish that this exhibition will help people rediscover the value of Urushi, a material that is friendly to both humans and the environment, and the excellence of the Urushi ware producing techniques.
As ever, we expect a lot of applications from both home and abroad, from daily utensils that propose a new lifestyle with Urushi, to artistic expressions that bring novel sensations using Urushi. We look to discover a wide variety of proposals to re-explore the possibilities of the material.
News
 October 4th, 2023   Notice of The Ishikawa International Urushi Exhibition 2023
 July 7th, 2023   Results of the Final Assessment
 April 28th, 2023   Results of the Preliminary Assessment
 March 3rd, 2023  The application closed.
 August 10th, 2023 The application acceptance has begun.
Contact
Secretariat Office of the Executive Committee
 The Ishikawa International Urushi Exhibition
 c/o Design Center Ishikawa
 2-20 Kuratsuki, Kanazawa, Ishikawa 920-8203 JAPAN
 FAX:076-267-5242
 E-mail:info@design-ishikawa.jp
 URL:
https://design-ishikawa.jp/
The details of the previous exhibition can be found at:
https://ishikawa-urushi.jp/2020/en/