Masahito SHIHO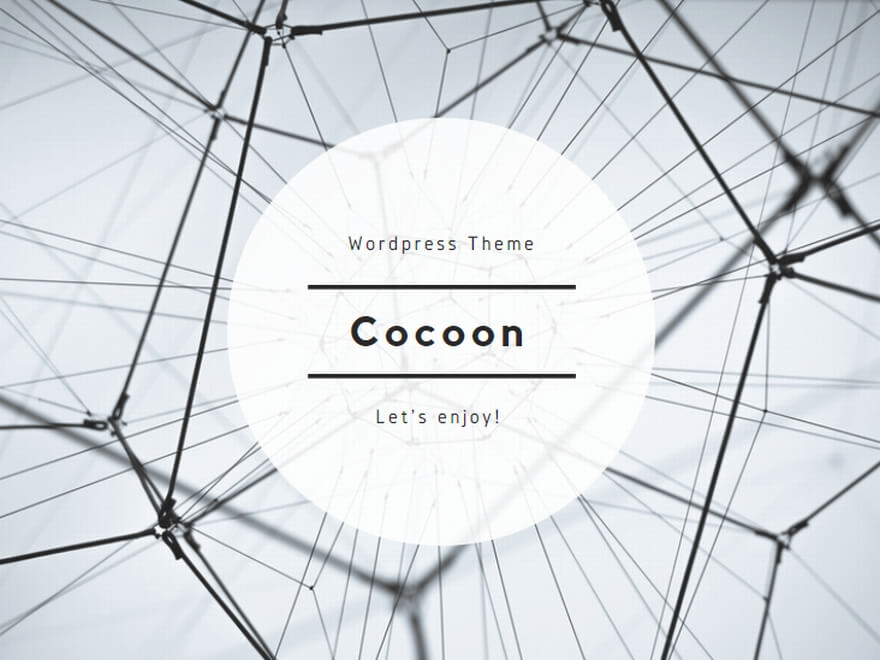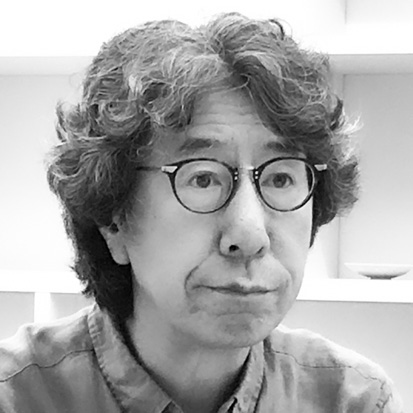 Masahito SHIHO
Project Director of Design Center Ishikawa
How does urushi make our everyday lives rich and colorful? And what kind of new expressions of forms can be obtained by the techniques of coating and decorating objects? The Final Assessment received a variety of works from home and abroad that propose such possibilities, and the jurors decided on 16 prize winners.
I would like to draw attention to as many works as possible that impressed me. The Gold Prize winner by Nagomi FUJITA is made up of a combination of glass and lacquer. The contrast of transparency and opacity is wonderful. This work is striking as an object of light. In the Silver Prize winner by Rei NOJO, the real and the virtual are mixed and create images like anime characters through the medium of lacquer. The Honorable Mention winner by Mayu YOSHIDA is a lidded container, coated with lacquer. Only urushi can produce that rich, refreshing, beautiful green as the main color tone. When the lid is opened, a deep and detailed world appears. Another Honorable Mention winner, "Fountain Pens" by Yuko HIROSAWA, uses kawari-nuri techniques to create a superb archetype of a commonplace item. Still another Honorable Mention winner by Mireia ESTOPÀ SANCHO from Spain uses a variety of decorative techniques to create fun pieces that convey a sense of light rhythm. My Jurors' Special Prize goes to "Makijinuri Lunch Box" by Minako HAYAKAWA and Tomohiro HAYAKAWA. This is a proposal for a lunch box for everyday use, and it was clear that the creators wanted people to feel more familiar with lacquerware and enjoy using it.
Now that the fields of art, crafts, and design overlap in layers, I hope to see even more success from creators who approach the creation of their works without being bound by categories.