Motomi KAWAKAMI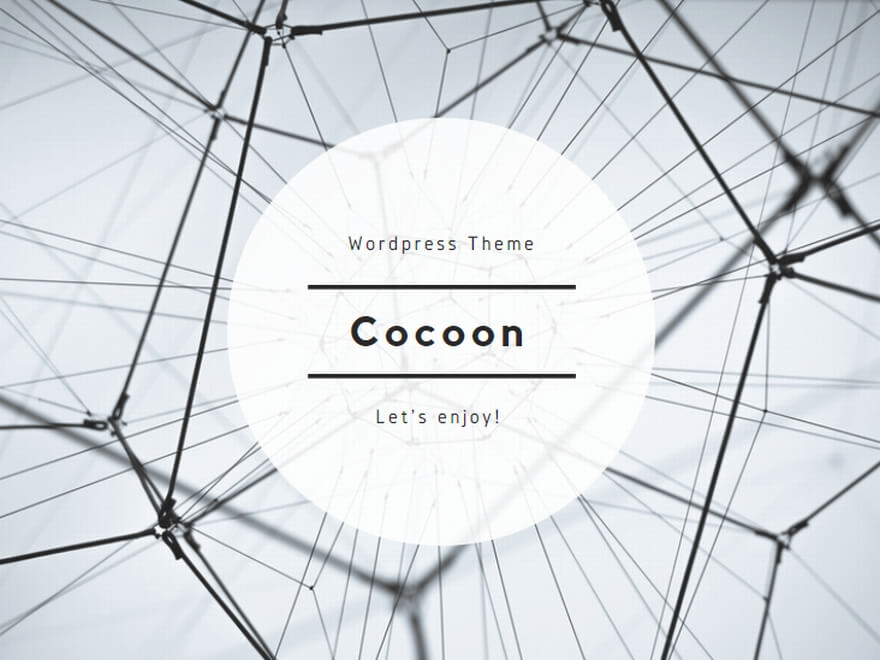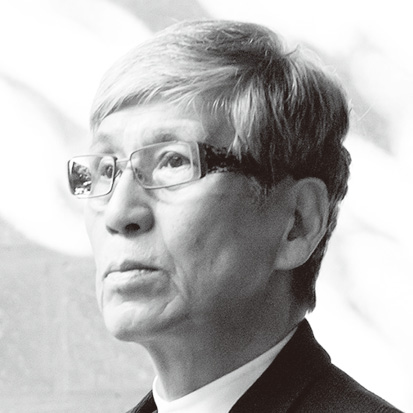 Motomi KAWAKAMI(Japan)
Representative of Kawakami Design Room Ltd.
While the world is attempting to recover from the COVID-19 pandemic and return to its previous rhythm of life, issues such as war, economic recession, climate change, water and air pollution, and deforestation are becoming more serious. Even under such circumstances, I am very happy that we are able to hold the 13th Ishikawa International Urushi Exhibition 2023, thanks to the great efforts of those involved. Urushi represents permanence in these troubled times.
This year also, I have seen quite a few excellent works. Kogei (arts and crafts) has been changing and expanding with the times, and the overlap between design and art has increased. I can feel the passion of young artists for their creations.
The Grand Prize winner, "Kanshitsu Makie Box Ume Blossom" is the quintessence of traditional arts and crafts. It harbors the potential for novel existence at the edge of the work, with a high degree of perfection. "Nanako-Nuri Large Dish 'Shugen'" is created with skillful craft techniques, sensitivity, and the suggestion of a new lifestyle. "Waver I", with the combination of Urushi and glass, expresses the subtlety of lacquer.
The top three prize winners are uncompromisingly beautiful and full of possibilities. The Honorable Mention Winner, "Fountain Pens" is something I really would like for myself. The creator took part in the Special Symposium and I was able to talk with her about the structure of the fountain pens, making some suggestions. I expect great things from her in the future.
When I was deciding on the Motomi Kawakami prize, I was unsure which one to select. In the end, I selected "Forest Children -Envelope Opening Knife-" because I admire the attitude toward nature – whittling fallen twigs and branches and finishing them with black roiro and Tamenuri lacquer. It is a subtle act towards a sustainable society. I look forward to the future when the use of lacquer will be expanded in various ways.