Nobuyuki TANAKA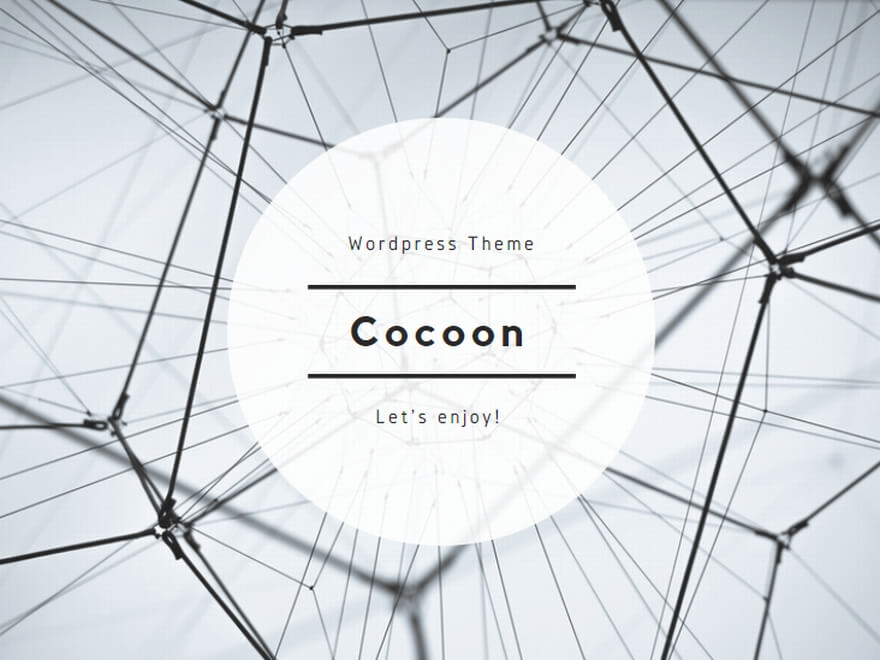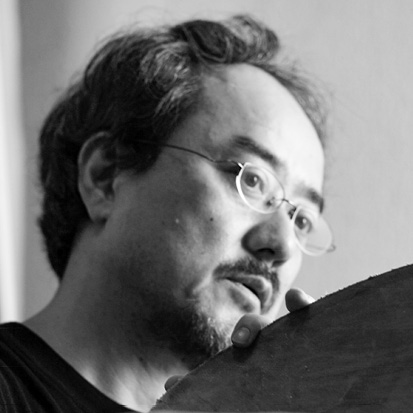 Nobuyuki TANAKA
Urushi Artist,
Professor at Kanazawa College of Art
The world of Urushi is entering a new era. In addition to lacquerware based on traditional tableware, new expressions are being created in innovative forms and languages of lacquer. Some young artists have already been very active overseas. There has been an increasing number of galleries and art fairs, as well as exhibitions, focusing on lacquer. This year alone there was the Hubei International Triennial of Lacquer Art held in Wuhan, China, as well as the exhibition New Japanese Lacquer Art from Hokuriku currently held at the Museum of Lacquer Art, Münster. These events have drawn public attention throughout the world. All of the works at these exhibitions are full of modern sensibilities based on individual taste and ideas, and it can be said that lacquer art is entering a period of innovation.
Reflecting the current state of the lacquer art world, the 13th Ishikawa International Urushi Exhibition 2023 has attracted many diverse works. All the high-ranking prize-winning submissions were created with advanced techniques, condensing the artist's deep emotions into their creations. The Grand Prize winner is a young artist who belongs to the Japan ko-gei Association. I think it is very significant that his work has been evaluated beyond the framework of traditional lacquer art exhibitions. I myself came across quite a few works that attracted me, including some non-winners that were submitted by photograph only, which made them more difficult to evaluate.
The next great change we are facing is artificial intelligence. Urushi craftsmanship requires painstaking effort, and lots of time and perseverance, which can be seen as the opposite of today's busy lifestyle. I wonder what messages Urushi artists have tried and are trying to express in their works under such social circumstances. Throughout the ages, lacquer has remained an effective material of expression to touch the souls of its viewers. In order for lacquer to continue to exist as a material that resonates effectively, creators are required to think about what they want to convey through the technique, regardless of the form of expression.