Setsuko YAMADA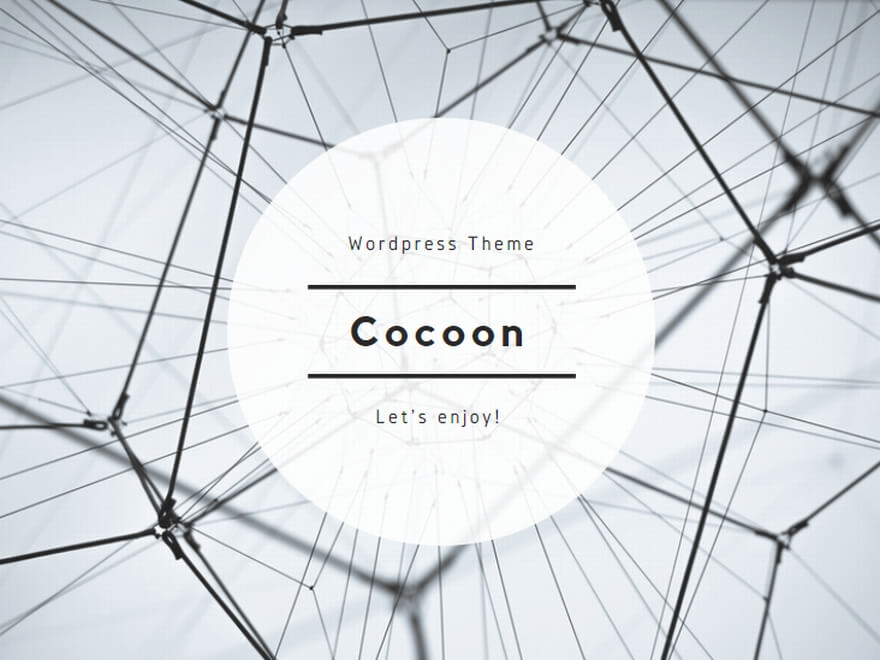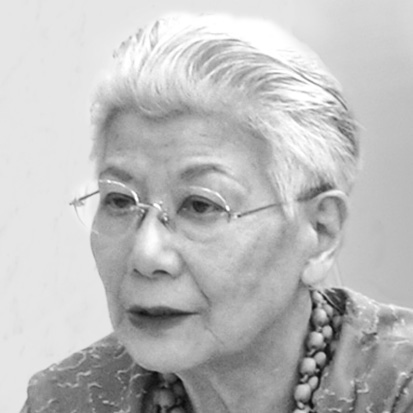 Setsuko YAMADA
Design Coordinator,
Representative of TWIN Inc.
What kind of creative world will society be able to build in the future, by learning from history and making the most of the benefits of life-giving lacquer? The Ishikawa International Urushi Exhibition started in 1989 as an international exhibition, calling for new possibilities of lacquer. This year's Final Assessment was held in the wake of the COVID-19 pandemic, and we saw many excellent works that were submitted from home and abroad. I feel that the exhibition still has an important place for lacquer.
At the Final Assessment, I came across two works that impressed me deeply. One of the two is the Gold Prize winner "Nanako-Nuri Large Dish 'shugen'" from Aomori prefecture, created as a long jübako or tiered box. It fits with a contemporary lifestyle. When it is not in use as a box, it can be used as a stand for flowers or seasonal ornaments. The traditional Japanese custom of decorating an alcove can be combined with today's food culture. A variety of usages can be considered with this work. The moment I stepped into the Final Assessment venue, the work immediately attracted my attention.
The other work that really impressed me is the Honorable Mention winner "36 Souls". My image of this artist is someone who was born and raised in the sunny and dry climate of Spain. I imagine such a person making this set of unpainted wooden blocks. Only one face of each block is slanted at various angles like a roof and decorated with colorful patterns. Each block can be an art object. Not only children but also adults would like this as a gift, and I see it as an indicator light for the world of lacquer, unique to the International Lacquer Exhibition.