Shinichi YAMAMURA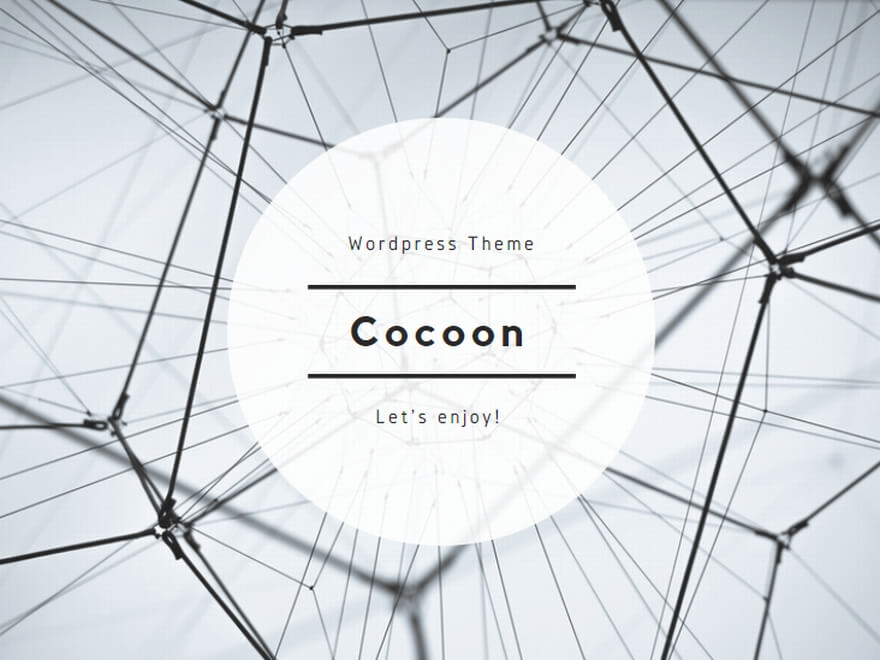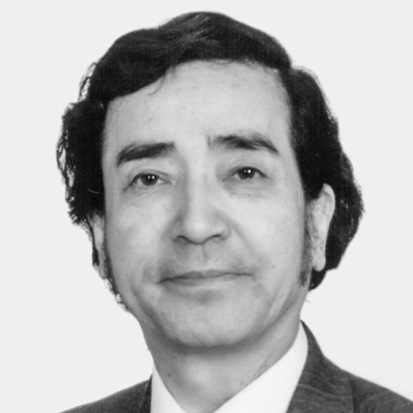 Shinichi YAMAMURA (Japan)
Design Consultant
This year, the Ishikawa International Urushi Exhibition 2023 received 169 submissions in total with 54 works from overseas. Compared to the 216 submissions in 2020, this year we received fewer. However, considering the present world circumstances, with the COVID-19 pandemic and transport difficulties, 54 submissions from abroad is impressive.
This year's Grand Prize winner in the art category is "Kanshitsu Makie Box Ume Blossom." It has the gentle shape of a plum blossom with a softly curved lid. This heartwarming work will surely soothe the hearts of people frustrated by living in this information-oriented society. The long history of lacquer, beginning thousands of years ago (the Incipient Jomon Era) to the present day, conveys ancestral messages to contemporary people.
The Gold Prize winner in the Design Category, "Nanako-Nuri Large Dish 'Shugen'" is a majestic, meter-long, vermillion-lacquered serving vessel. The work is made up of various containers coated with black and vermillion lacquer. By taking off the lid, the inside of this piece can be ornamental, to display as a whole, as well as functional, to use as smaller vessels.
The Gold Prize winner in the Art Category, "Waver I" has unique lacquer work applied to a form that looks like a living thing, incorporating glass and shells. Delicate maki-e can be seen through the dark glass with transmitted light. The harmony of the two is exquisite. Among the rest of the works, the Silver Prize winners "Blessed Rain" and "Tipo" are excellent, and the Ishikawa International Urushi Exhibition 2023 has had wonderful representation of female artists.