Teruko MITARAI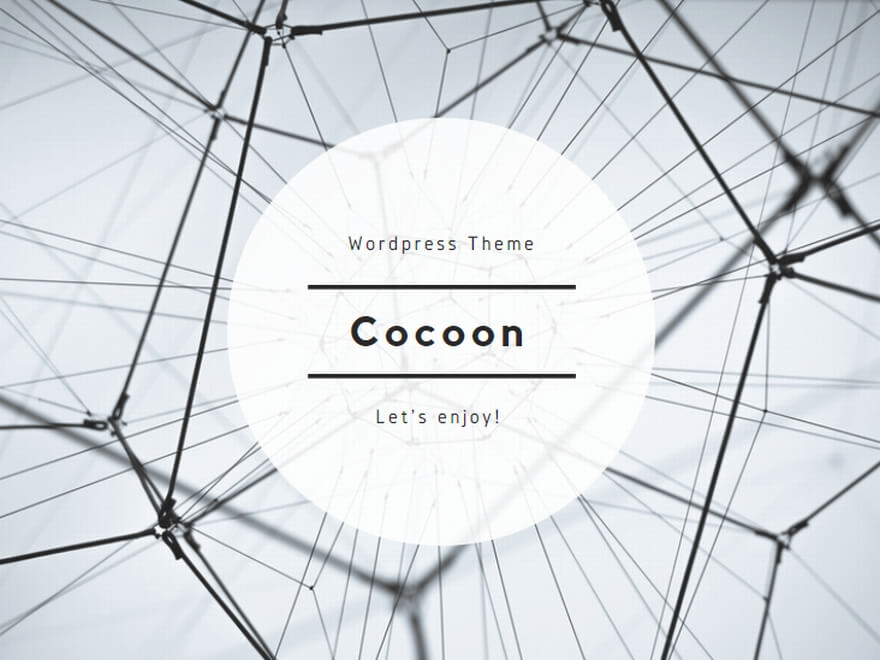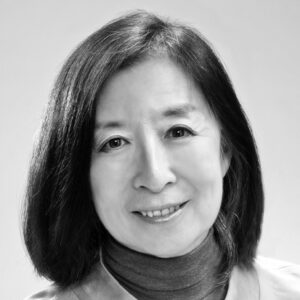 Teruko MITARAI (Japan)
Representative Director of T-POT Inc.
Participating in the Preliminary Assessment for the Ishikawa International Urushi Exhibition 2023
This year, I had the opportunity to participate again in the Preliminary Assessment for the Ishikawa International Urushi Exhibition.
In May of this year, the Japanese government, along with many other countries, declared the end of the COVID-19 pandemic. Since then, our normal daily life has gradually been returning. The three-year worldwide pandemic has affected all aspects of life in various ways.
During the Preliminary Assessment, I had the feeling that the lockdown situation in which people were forced to stay indoors may not have been all bad, which of course can only be said now that the situation has changed. I had this feeling in particular when I looked at works submitted from other countries, which were full of unprecedented power.
The work "Tipo" submitted from France is a set consisting of a teapot and cups. The smooth texture of the lacquer goes well with the flowing shape. The work "The Incense Box Series" from China, is a fun work with delicate decorations that are typical of lacquer.
The work that touches me the most is "36 souls" from Spain – a set of wooden blocks with only one face decorated with lacquer. The work looks like a row of houses or chess pieces, or a group of people. The clean texture of the wood and the tasteful traditional lacquer coating contrast and match perfectly. It stimulated my imagination as I wondered what it would look like as a larger surface.
The works from overseas seem to convey a fresh impression of their lacquer material. I sincerely hope that the material we call urushi and its techniques will be introduced to more people in other countries and increase its appeal.